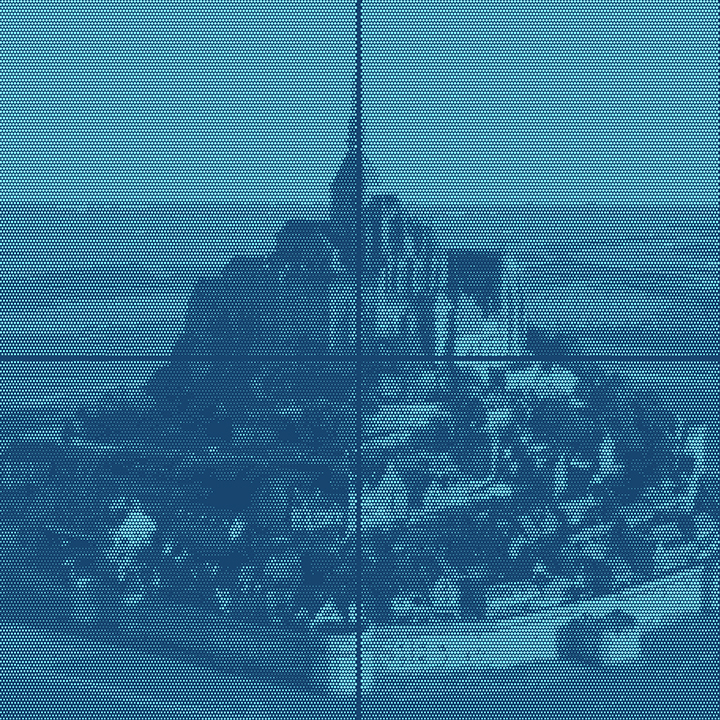 Perforated Metal Surface
Create your Perforated Surface in just a few clicks!
Import your image and let Pixel Creator do the rest for you!
In 5 minutes, Pixel Creator generates a beautiful rendering that you can import directly to an Autocad project.
Go to :
to test our solution.
/ TF manufacturing
In the process of designing and manufacturing street furniture-cum-signage,
TF offers an wide scope of possibilities – implement various materials through both traditional and ultra contemporary techniques. In the end, TF work closely with different designer, respecting their creative vision and thus contributing to the overall success of their products.