Pleats : The Metal Chair with ice cream colors
This Restaurant Chair is part of the PLEATS range of furniture designed for restaurant, bars, lounges, libraries, parks, public gardens, reception hall and urban areas… You will also find a coffee table, stackable bar stools and bar Table in this collection.
This restaurant chair is covered of coloured strengh polymeric paint to help minimize the heat transmission so PLEATS can be used outdoor as well as indoor.
The designers Les Manufacteurs wanted the colors inspired of ice cream flavours, you just need to choose what will be yours!
Les Manufacteurs
It is first of all a mixture of skills rooted in the industrial domain, international commerce and engineering departments. Their apprenticeship of design was first in School of Arts and then refined with international designers from the Bauhaus. Their way to design is thus inspired by interest and industrial processes.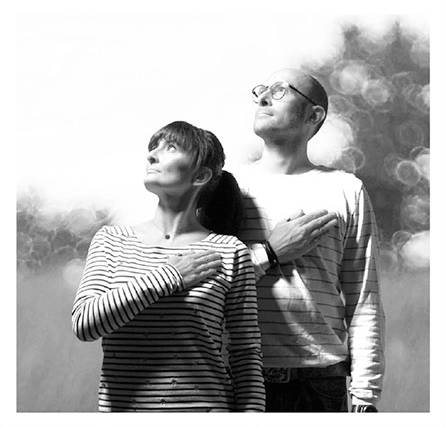 / TF manufacturing
In the process of designing and manufacturing street furniture-cum-signage,
TF offers an wide scope of possibilities – implement various materials through both traditional and ultra contemporary techniques. In the end, TF work closely with different designer, respecting their creative vision and thus contributing to the overall success of their products.