A Design Urban Chair with backrest and armrest
The marriage of ceramic and 8 mm aluminum give this collection of furniture an upscale personality. This visual impression is further enhanced by physical contact with the product. The generosity of the chair's backrest impresses initially, but once seated, the feeling of being protected and comfortably installed predominates. They invite to take advantage of the present moment in all serenity, as in a protective cocoon.
This urban street furniture is composed of an outdoor ashtray , a urban bench, a design litterbin and a table.
Technical features
MANUFACTURING
Laser cutting
Bending
Folding
Welding
FINISHES
Anti-corrosion primer and finishing
Dimensions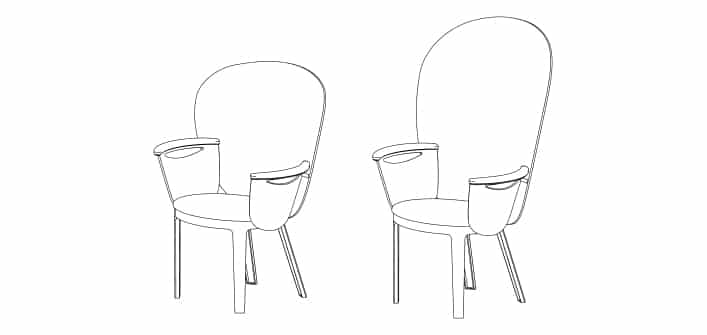 BRIVE CHAIR
Lenght : 794mm
Width : 607 mm
Seat height : 435 mm
Height : 1025 mm
Weight : 34kg
Lenght : 794mm
Width : 607 mm
Seat height : 435 mm
Height : 1230 mm
Weight : 38kg
For all your custom projects: :
Marc Aurel
Marc Aurel has mastered an integrated vision of the public space, from the detail of the object to the complete design of spaces. It favors the well-being of the user while respecting the functional constraints.
His sensitivity has developed at the School of Fine Arts and Architecture, combines with his expertise in design, urban space and project management.
Innovative materials, shapes and uses cultivate its reflection and its collaborations, serving the coming expectations of the final user.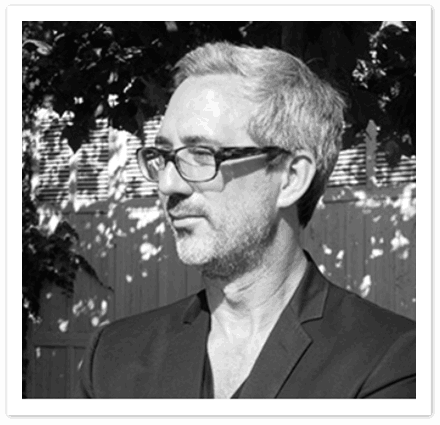 / TF manufacturing
In the process of designing and manufacturing street furniture-cum-signage,
TF offers an wide scope of possibilities – implement various materials through both traditional and ultra contemporary techniques. In the end, TF work closely with different designer, respecting their creative vision and thus contributing to the overall success of their products.