Customizable Urban Circular Bench
Playing-on changing profiles, the flexible Circular Bench elongates to create different seats and different viewpoints over the environment. Running the benches entire length, backrests emerge and disappear – sometimes face to face – sometimes standing alone. This is a feature which is fun and sociable, two concepts which are a vital part of communal life.
Technical features
MANUFACTURING
Laser cutting
Welding assembly
FINISHES
Anti-corrosion primer and finishing
Powder paint
INSTALLATION
Concrete, tile, paving :
Mounting with mechanical anchoring or chemical anchoring according to the nature of the ground.
Or in option TF's mounting set
Bitumen :
Please consult us
Dimensions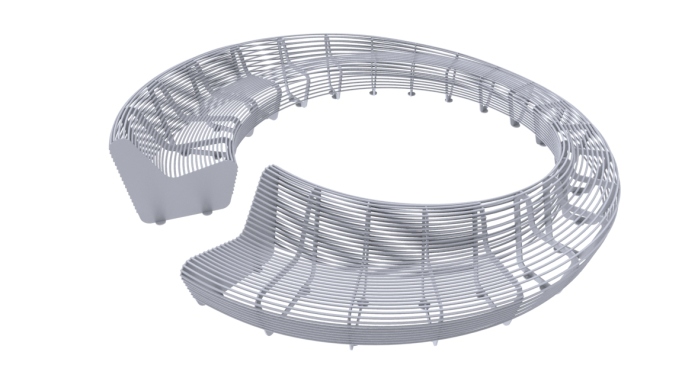 Circular Bench
Outside diameter : 3900 mm
Inside diameter : 2650 mm
Seat height : 430 mm
Weight : 533 Kg
Pour tous vos projets sur mesure :
Lucile Soufflet
Born in 1975, Lucile Soufflet studied design at La Cambre, in Brussels. The individual, the playful aspect and the relational side all form an important part in her research.
One part of her activity is dedicated to public space, with works such as Projet 105 (an artistic intervention in social housing) and the "bancs circulaires" "my place" and "soft bench" furniture designs, but she also addresses everyday domestic objects.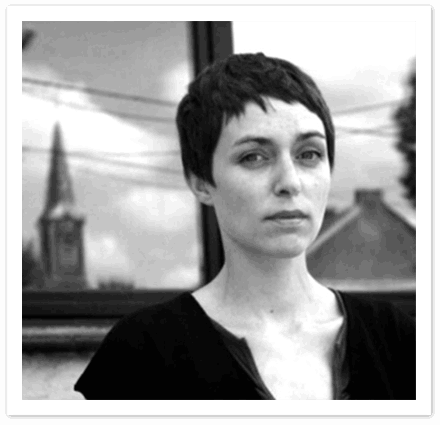 / TF manufacturing
In the process of designing and manufacturing street furniture-cum-signage,
TF offers an wide scope of possibilities – implement various materials through both traditional and ultra contemporary techniques. In the end, TF work closely with different designer, respecting their creative vision and thus contributing to the overall success of their products.