Urban Modular Seating
This sculptural bench  meets the very principles of the Corbuséan free modular plan (one of the five pillars of modern architecture). The straight and curved forms, round and square, refer to the architectural forms of Villa Savoye.
The bench-sculpture 5 in 1 (carrond) presented at the Villa Savoye for the exhibition "Outside / Inside" is composed of white aluminum, measuring 2.40m by 2.40m and consists of 5 modular elements including 3 Rights and 2 curves.
Caractéristiques techniques
MANUFACTURING
Laser cutting
Folding
Welding
FINISHES
Anti-corrosion primer and finishing
Dimensions
Le Modulaire
Lenght : 1200 mm
Width : 500 mm
Seat height : 400 mm
Weight: 23 kg
Lenght : 1200 mm
Width : 1200 mm
Radius : 1200 mm
Seat height : 400 mm
Weight : 25 kg
Pour tous vos projets sur mesure :
/ Maud LOUVRIER-CLERC
Maud LC, born in 1976, is a visual artist and designer. Her approach is to create harmony through the search for balance. The artist opens a reflection on our ways of life and our relation to the landscape. As a tribute to the five points of Le Corbusier's modern architecture (pilotis, roof terrace, open plan, window blind, free facade), Maud LC proposes to question the five points of a contemporary design . For the artist, the design must be: ecological, emphatic, balanced, multi-use and interactive.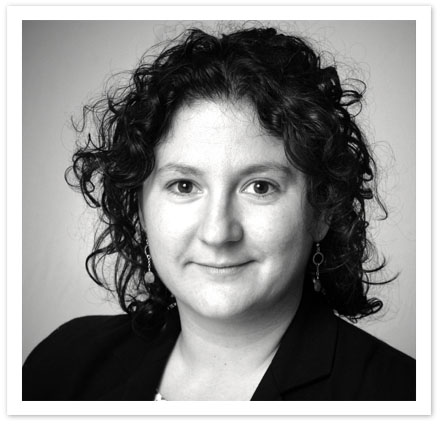 / TF manufacturing
In the process of designing and manufacturing street furniture-cum-signage,
TF offers an wide scope of possibilities – implement various materials through both traditional and ultra contemporary techniques. In the end, TF work closely with different designer, respecting their creative vision and thus contributing to the overall success of their products.